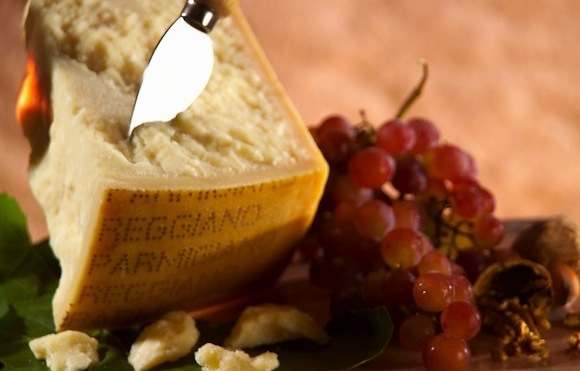 Unlike the New York Times' infographic on extra-virgin olive oil that I commented on some time ago, I really enjoyed their infographic last week.
It simplifies some of the concepts behind one of the greatest Italian cheeses — often nicknamed il re dei formaggi, or the king of cheeses: Parmigiano-Reggiano.
However, here are a few important points that the article missed.